Stem Cell Treatments – Foot & Ankle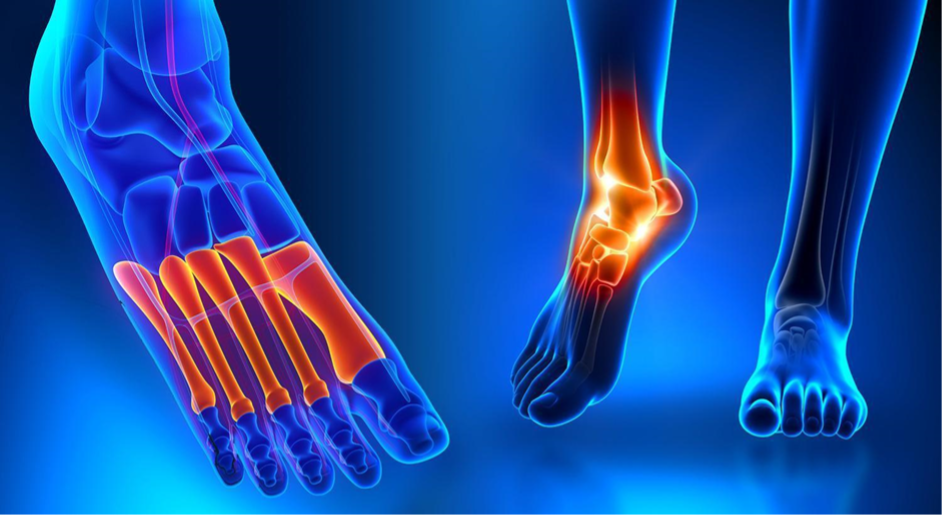 As part of regenerative medicine, stem cell treatment is gaining popularity in the world of medicine. As a result, regenerative medicine or orthobiologics is a growing brand of medicine today. It uses cell therapies to repair and replace tissue and organ function lost due to diseases, age, congenital disabilities, or damage. Further, regenerative medicine is playing a critical role in pioneering new treatments involving the care of the liver, heart, lungs, pancreas, and other conditions. 
The focus of regenerative medicine, particularly stem cell treatment, is musculoskeletal care. This is care given to patients with conditions affecting their cartilage, bone, meniscus, tendons, ligaments, and joints. This information brings us to the question, "what is stem cell treatment for foot and ankle?"
What is Stem Cell Therapy for Foot & Ankle?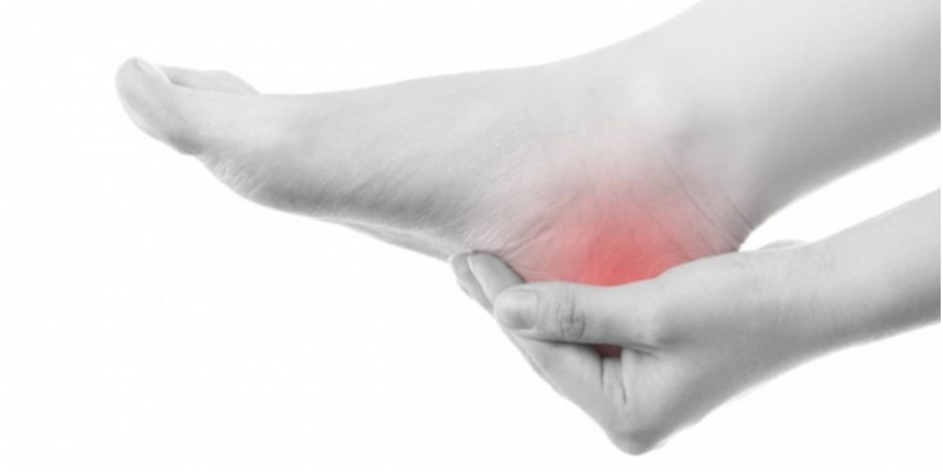 To understand the concept of stem cell therapy or regenerative therapy, you need to know how cells in the body work to heal wounds and other conditions. There are millions of stem cells in your entire body. Adult stem cells provide ways for your body to repair itself without the need for medications. 
According to studies, grouping adult stem cells and injecting them in areas where there is tissue damage or disease can promote the reconstruction of new tissue under favorable conditions. Parts of your body that act as a source of adult stem cells include blood, bone marrow, fat, skeletal muscle, and cord blood or blood obtained from the placenta and umbilical cord after birth. So, stem cell therapy for foot and ankle conditions aims at helping your injured foot joint heal without undergoing surgery.
Who Should Consider Stems Cell Therapy for Foot & Ankle Pain?

If you feel some discomfort or pain in your ankle and foot, you should shift your attention to stem cell therapy for pain. This form of regenerative medicine provides a low-risk and noninvasive solution not found in traditional treatment options such as physical therapy and the usual medications. 
For instance, more than 25,000 people sustain injuries on their ankles daily. Sprains are a common cause of injuries to ankles, especially during certain sporting events. Often, sprains are brought about by stepping, rotating, or twisting your ankle and foot inwards or outwards. Quite a number of foot and ankle sprains are usually mild. Sometimes these sprain injuries resolve on their own. 
In severe cases, weeks or even months of enough rest combined with a boot and some anti-inflammatory medication. In extreme cases, some sprains may fail to heal quickly. However, regardless of the type of sprain you may experience, stem cell injection for foot pain or stem cell treatment for ankles can significantly help reduce pain and speed up the healing process of your foot and ankle injuries. 
Most Common Conditions of Foot & Ankle Injuries Treated with Stem Cell Therapy
There are various types of foot and ankle injuries treated with cell regeneration therapy. Therefore, if you are living with ankle arthritis, experiencing pain from tendon or ligament injury, sprain, plantar fasciitis, degenerative joint disease, osteoarthritis, or an unsuccessful surgical operation, consider stem cell therapy as an option. This is attributed to regenerative therapies providing ways to improve mobility, reduce pain, and increase the healing of sprained ankles or feet. 
Here is a list of common conditions of foot and ankle injuries treated with stem cell therapy:
Osteoarthritis

Achilles tendinosis

Bunions

Sports injuries

Ankle tendon tear

Ligament sprain of the foot and ankle

Plantar fasciitis

Sub-talar degeneration

Tibiotalar arthritis

Tibiofibular arthritis and tendinosis

Benefits of Stem Cell Therapy for Foot & Ankle Pain
Ankle and foot therapy involving regenerative therapy is an effective treatment option for lingering and debilitating tendonitis, sprained ligament, plantar fasciitis, and arthritis in the foot joint or ankle. In addition, this type of regenerative medicine plays a critical role in helping those who wish to quickly go back to their active lifestyle, job or sports do so in a short time. 
How Does Regenerative Therapy Work for Foot & Ankle?
The more you age, the less the number of cells that can sustain all parts of your body. So, any injury to joints such as ankles and feet may deplete cells that protect bones, cartilage, or soft tissue, making you vulnerable to injuries and other conditions. Luckily, your body has a substantial amount of stem cells that are adaptable with the ability to mimic their immediate environment. Regenerative treatments help boost your own body's healing power.
Find the Best Regenerative Treatment Center for Foot & Ankle near me in Sarasota, Florida
At Sforzo l Dillingham l Stewart Orthopedics + Sports Medicine, we are proud to provide innovative technology and treatment options that deliver long-lasting relief from chronic pain in the ankle and foot. We understand that living with ankle arthritis and other conditions that may interfere with your normal lifestyle is not easy. Therefore, our highly dedicated and experienced doctors are here to offer the highest levels of safety, care, and treatment in the form of stem cell therapy. 
Visit our office to get the best services from our expert doctors. Schedule your appointment today and meet Dr. Christpher R. Sforzo, Dr. Christopher L. Dillingham, Dr. Charles E. Stewart, and Dr. Philip A. Meinhardt. 
Call us at:
Phone: 941.378.5100
Fax: 941.378.2805